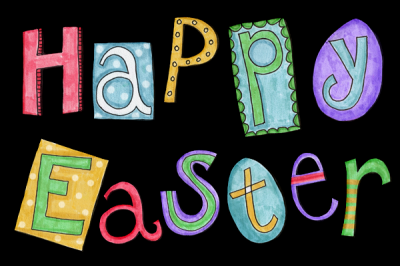 It's that time of year again…Easter!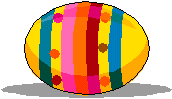 I would like to offer you resources to create that Spring feeling in your house.
Learn this traditional Easter rhyme.

There are various ways to decorate eggs. Here's one method. What did they use to decorate the eggs? Have you ever decorated an egg? How did you do it?

Check out all the possible Easter crafts. Choose a project and read the instructions to make one of the Easter crafts!
Send a friend or family member an animated e-card for Easter.
Go to this link and click on The Easter Story. Watch and read an illustrated story of Easter.