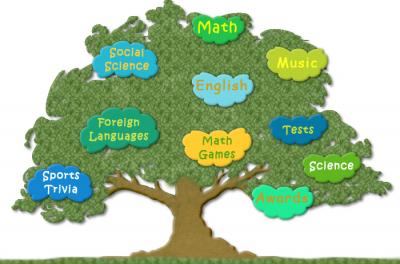 Who said that learning has to be boring?
Are you looking for activities to do during these days?
At this website you will find educational games and quizzes on many subjects, including Math, Reading, Spanish, Geography, SAT, Spelling, Music and more. All activities come with animated interface, fun sounds and other cool features that make learning more enjoyable.
Click on Quiz-Tree and check your knowledge on different subjects.