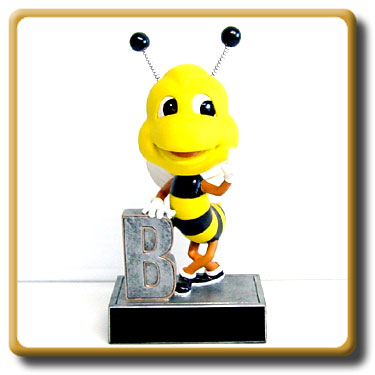 Our school's 2nd Spelling Bee has been another great success.
We've had six superfinalists this afternoon: Inés Bartolome Asensio (6th), Lydia Aguado Ortega (5th), Álvaro Ledesma Jímenez (4th), Louise Vaslin (3rd), Axelle Bezit (2nd) and Juan José Rodríguez Ramos (1st). There have been diplomas for all the participants and special certificates for the three best ones.

This time we have also counted with the invaluable help of our two "human dictionaries" Sergio Benítez Rodríguez and Pablo Luis de Pablo Carrión. You're a great help!!
Thanks a lot to our language assistants for your help.You're a treasure!!

Congratulations to all the 5th graders!! You're all wonderful spellers!!
We're very proud of you!!