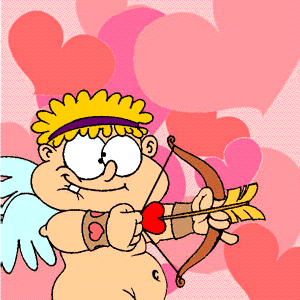 Hi my children!
How do you feel these days?
Something is in the air.
What is it? Love is in the air.
Are you in love? Yes ? Really ?
Perhaps you would like to make a lovely craft
for someone special in your life:
Your mum, your dad, your little sister,
or that boy or girl that you like so much.