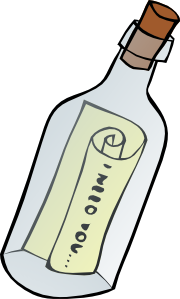 Rachael (our former language assistant) has sent us a message with a link to play a game on Simple Machines that you're going to love.
Here is her message:
Thought this was so cute-- I had WAY too much fun playing it myself, haha-- if anything, it offers easy graphics for when teaching simple machines.

Hope all is well! Xo
Rachael White
Thanks a lot Rachael. We all miss you a lot!!
Click here to start the game SIMPLE MACHINES