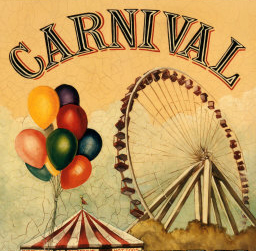 This year we are going to celebrate Carnival in our School following a different dressing code everyday of the week.
Remember that we try to have a bit of fun everyday without breaking the rhythm of our lessons.
Cheer up and follow the instructions given:
MONDAY.- "We wear different shoes"
TUESDAY.- "We wear a ribbon or a tie"
WEDNESDAY.- "We wear our clothes backwards and/or insideout"
THURSDAY.- "We wear a hat or a cap"
FRIDAY.- "We wear fancy make up"