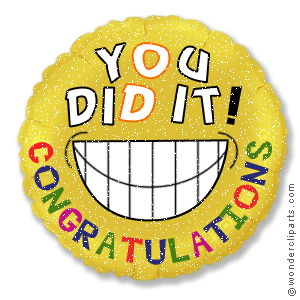 Our School's 1st Spelling Bee was a great success!!!
We had 62 contestants (Wow!!) who did a wonderful job.
The Best Spellers were: Inés Bartolomé, Axelle Bezit, Pablo Luis De Pablo, Eva Gorroño, Victor Laloyau, Álvaro Ledesma, Belén Lumbreras, Álvaro Montalvo, Juan José Rodríguez (3rd Place) and our two outstanding winners, Lucía Guerra and Eva Pedrera. There were diplomas for the best ten and prizes for the three winners.
Congratulations to all of you for your effort!!!
We are very proud of you!!!
Your English Teachers and Assistants.