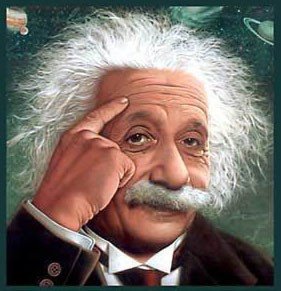 HI CHILDREN !
HOW MUCH DO YOU KNOW ABOUT ANIMALS AND PLANTS?
HERE YOU HAVE A QUESTIONARE ABOUT SCIENCE.

HOW MANY POINTS DO YOU THINK YOU CAN GET??? 1, 3, MORE THAN 10. REALLY ???

DO NOT BE SHY AND TRY.

COMPLETE THE QUESTIONS ON A PIECE OF PAPER AND THEN CHECK YOUR ANSWER ON YOUR BOOKS.
FINALLY YOU CAN SEE HOW MUCH YOU KNOW ABOUT THESE LIVING THINGS.

IF YOU GET 20 POINTS THERE WILL BE A PRICE FOR YOU.ASK YOUS SCIENCE TEACHER :)
I DO HOPE YOU LIKE IT VERY MUCH.
BYE!