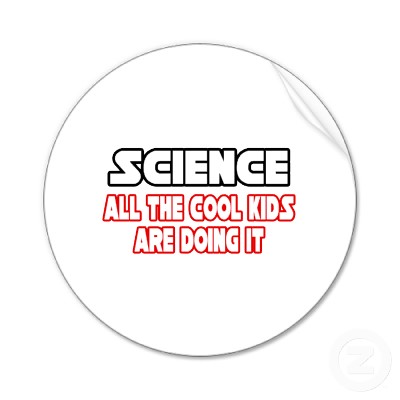 As you all know, this year we are not using books in Science, we're working on projects instead.
This year, more than ever, we are ALL working and helping finding information about the topics we are going to learn (Human Body, Technology, History and Geography).
Remember that when you learn by doing you achieve much more knowledge than when you only learn by listening (or pretend to listen). That is because in the first case you are an active part of your learning process, you may have to choose what you want to learn, you may have to investigate, you may have to hear (and respect) other ideas and you may have to present your own ones.
Bearing this in mind I encourage all of you to work hard this year and to enjoy doing it.