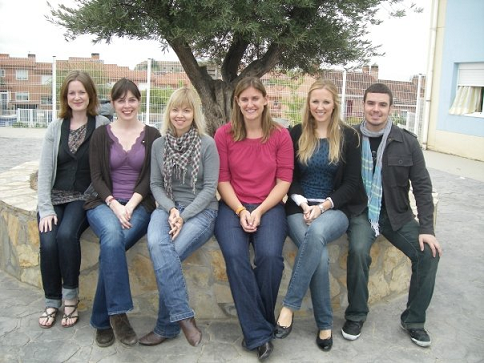 The 5th graders want to say THANK YOU to Hazel, Geraldine, Rachael, David, Alana and Jennifer for teaching us to make pancakes and for cooking those yummy ones we ate on Tuesday. You have all been very helpful.
We also want to say GOOD BYE to Hazel who is leaving us to work in Ireland. Thank you Hazel for your help, your dedication and your interest. We'll miss you!
We love you all!!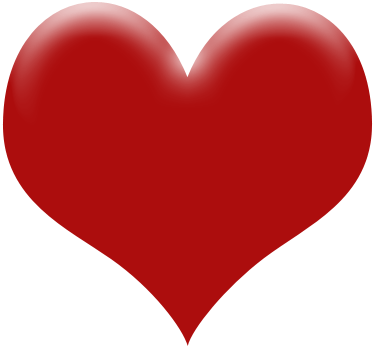 Here you have the two recipes to make your own pancakes at home!
Enjoy them!
AMERICAN STYLE
Ingredients Equipment
190g flour large bowl
10g baking powder sieve
6g salt whisk
10g sugar frying pan
295ml milk
1 egg
45g melted butter
Instructions:
Sieve the flour, baking powder, salt and sugar into a large bowl.

Make a well in the centre.

Pour the milk, egg and melted butter into the well.

Whisk it all together.

Heat a lightly oiled pan to medium.

Scoop the batter into the pan.

Flip over the pancake to cook both sides and serve warm.
IRISH STYLE
Ingredients Equipment
110g flour large bowl
2 eggs sieve
200ml milk frying pan
100ml water whisk
2 tablespoons butter small bowl
A pinch of salt fork
Lemon and sugar
Instructions:
Beat the eggs together with a fork in the small bowl.

Add the milk and water.

Sieve the flour and salt into the large bowl.

Make a well in the centre of the flour and gradually add the liquid whisking continuously until it is all mixed together well.

Melt the butter on the pan and add it to the batter.

Pour some of the mixture onto a very hot pan.

Flip it over and serve with lemon juice and sugar.