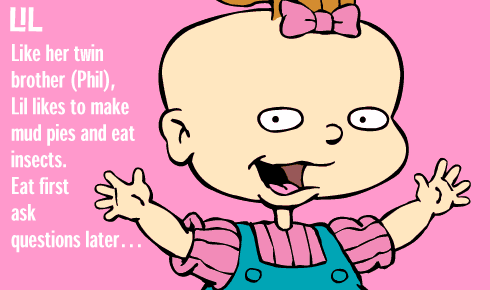 Hi my dear!
I would like to remind you the project you have to prepare for Monday.
On a piece or paper make, a presentation about your child hood (from 0 to 6 years old ).
You have to do it in 4 parts or sections that you like, for example:
1- My first year.
2- My Bedroom.
3- My pets.
4- The best day was..
This is only an idea .
You can write what you like, but remember only 2 lines about each part.
Don not forget to include photos or pictures.