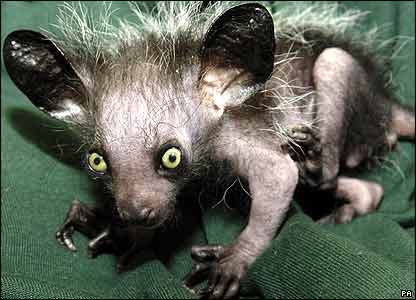 Hi Children ! As we are working on animals here you have a extraordinary web with some of the most interesting animals of the world.
Read the articles and answer the questions. Enjoy the amazing photos !!
1- Which is the prettiest animal in your opinion ?
2- Which is the ugliest animal of all ?
3- Which animal do you think is the best swimmer ?
4- Which animal has got the longest whiskers ?
5- Which animal has got the largest nose ?
6- Which animal has got the thinnest fingers ?
7- Which animal lives in the deepest part of the ocean and is called " Dumbo Octopus " ?
8- Which animal is commonly known as "Moon whale " ?
9- Which of the animals have got the best camouflage ?
10- Which animal is the most dangerous of all ?